High-end Nano Ceramic Film
Reliable Window Film Supplier
8 years export experience
90% orders can be delivery 3-5 days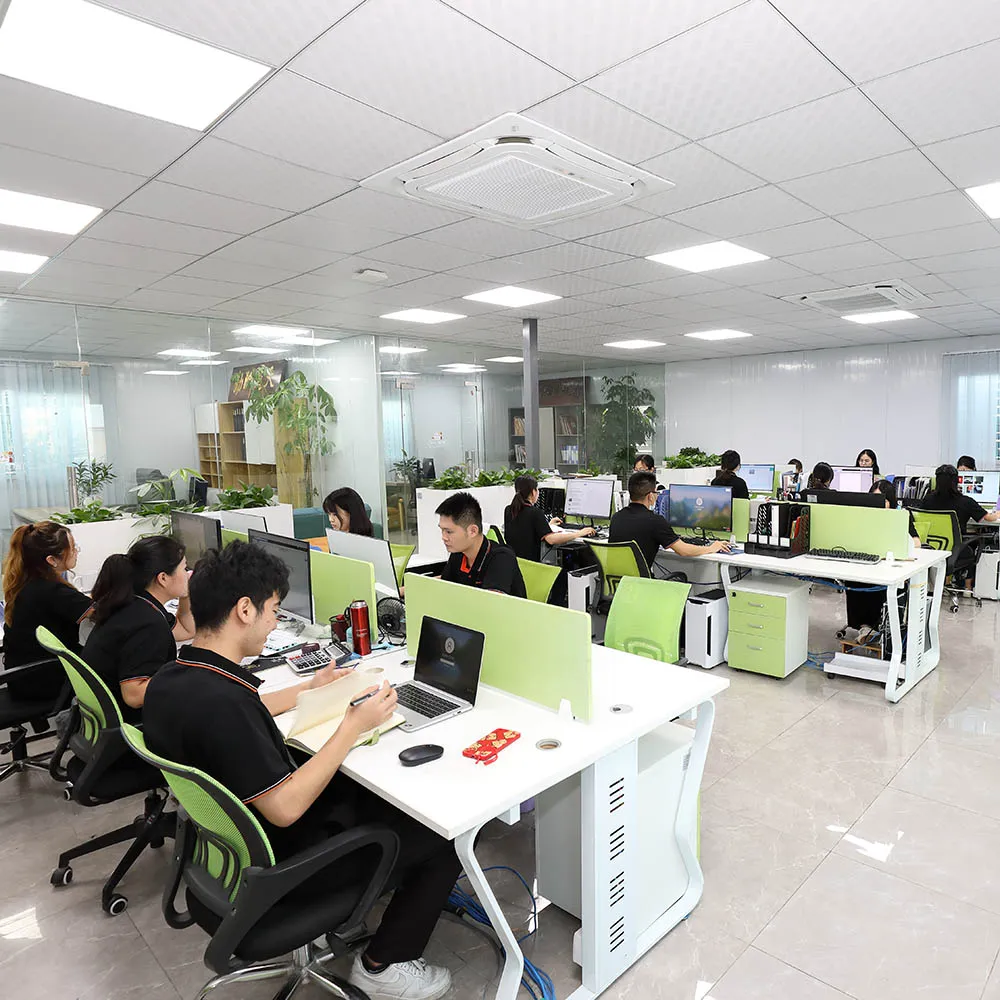 Guangzhou Maile Auto Supplies Co., Ltd is a reputable and leading company in the window film industry, founded in 2010. Our core business is to provide high-quality vehicle films, decoration films, car wrap, paint protection film, tinting tools and other car accessories. Custom make your brand and color box packing is warm welcome, we are committed to providing our customers with exceptional products and services that meet their needs.
Our company has invested heavily in research and development, and we have established cooperative research and development laboratories in the United States, South Korea, and Japan. By doing this, we are able to stay up-to-date with the latest trends and developments in the window film industry, and we can develop innovative products that meet the ever-changing needs of our customers.
We understand that quality is critical to our success, and it is something that we take seriously. We implement a strict quality control system throughout the manufacturing process to ensure that all our products meet industry standards and are of the highest quality possible.
Our products are exported to various countries around the world, including Europea, the United States, Latin America, East South Asian, and others. We have established long-term partnerships with many automotive manufacturers, distributors. Look forward to establishing a stable cooperative relationship with you!
"It's a great window tint film supplier ! Our company has been business with Malux Global for years. Very good quality and service ! It's a reliable automotive film supplier"
"We represented some top 5 American brand automotive films till we met Malux Global, good quality and competitive price has brought us huge profits"
"Malux Global offer me good quality nano ceramic film and we now custom made our brands ! I will cooperate with Malux for a long time"
"We started working together 2 years ago, customers feedback is very good, we order large quantities of commercial & residential privacy film monthly from Malux Global"