Nano-materials imported from the USA, has good thermal insulation effect
Ultra-high-definition PET material, no haze, providing better visual effects
Affordable prices, allowing more people to use better nano ceramic film
Stable product quality with up to 10 years of limited warranty
Nano ceramic film made of high-definition PET material can provide drivers with a better vision, filter blue light that is harmful to the eyes, and give drivers a more comfortable driving experience. Nano ceramic film IRR up to 99%, UVR 99%, it can effectively filter the damage caused by infrared and ultraviolet rays and prolong the service life of the car.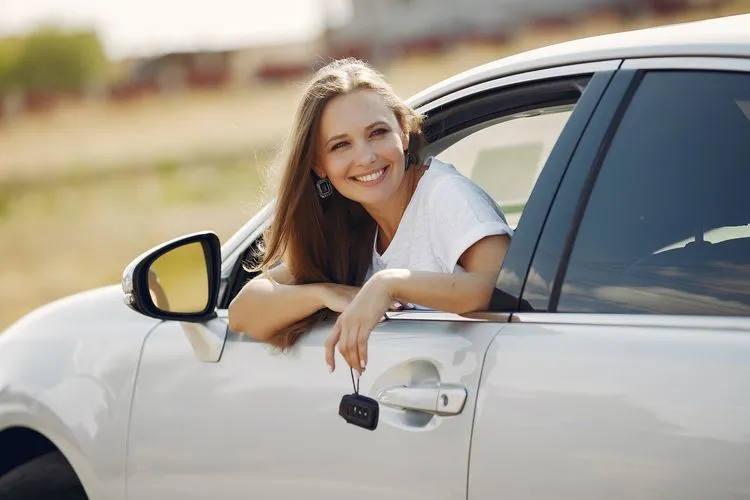 Excellent privacy protection effect

Cool visual effects
Stable product quality with up to 10 years of limited warranty
Reflective window film is made by one or more layers of metallic elements and has a mirror look and feature an adhesive layer, a layer that blocks UV rays, a metallic layer that reflects light, and a protective outer layer. This type of tint does not fade, is very durable, and is great at blocking heat and UV reduction. However, it can obstruct radio waves and other electronic signals, such as a cell phone signal, GPS, or TPMS.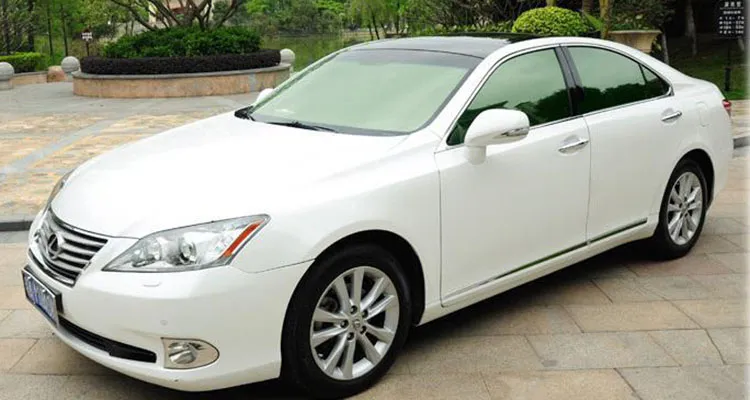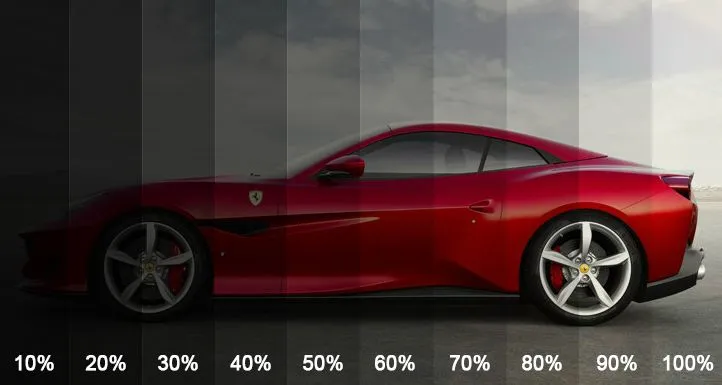 A cost-effective mid-range automotive film with stable quality and affordable price, great shrinkage and easy work.
Super cost-effective car film, 1ply 1mil dyed film, great shrinkage and easy work.
Another very cost-effective car film, some countries like this type of car film
Paint Protection Film(PPF)
Virtually invisible protecting vehicle from damage by rockers,bugs and other stains.
High cost effective,protects the vehicle without change vehicle design features or color.
Self healing clear coat that is scratch and crack-resistance with a high gloss finish.
Excellent durability with superior resistance to yellowing and cracking
Outstanding scratch and stain resistance and UV resistance
Superior clarity with low orange peel,maintaining the orgiginal surface appearance.
Advanced water resistance surface with enchanced adhesive ensure durable protection.
Flexible clear coat and good adhesive allowing for easy installation without leaving marks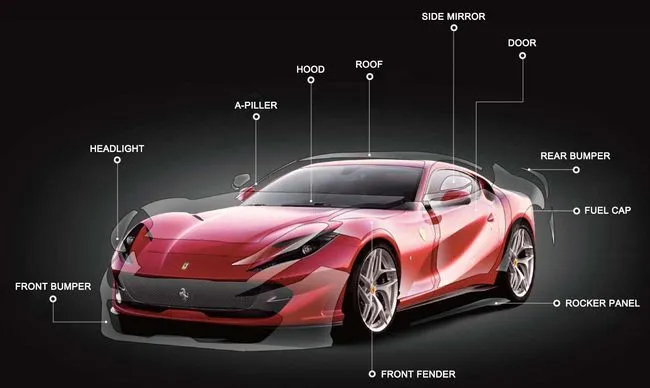 Main advantages:
Privacy Protection
Less Power Consumption
Projection Screen
Stable product quality with up to 50,000 hours of service life
Application:
Office Partition
Hotel Partition
Shopping Windows & Facade
Shower Enclosure/Train Station/Hospital/Factory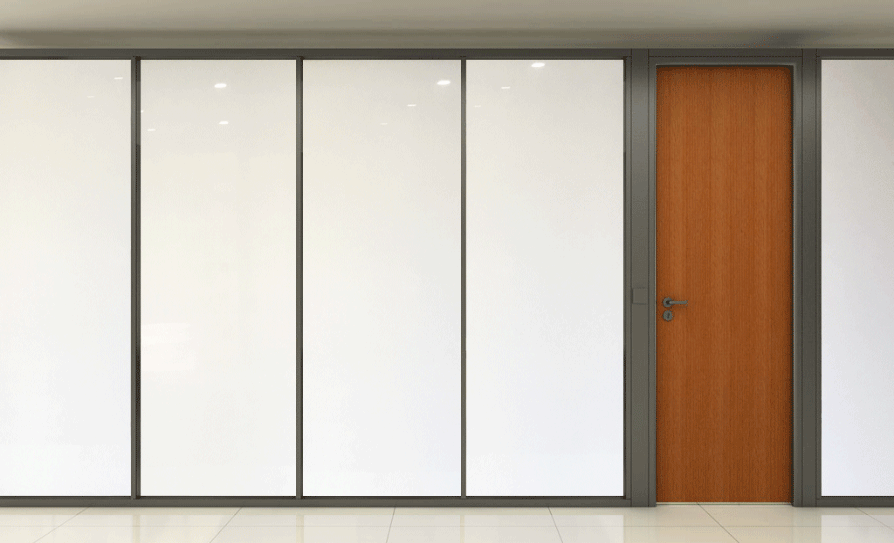 Frosted film is widely used in office, bathroom, studio, providing good privacy protection effect, cheap and easy to install.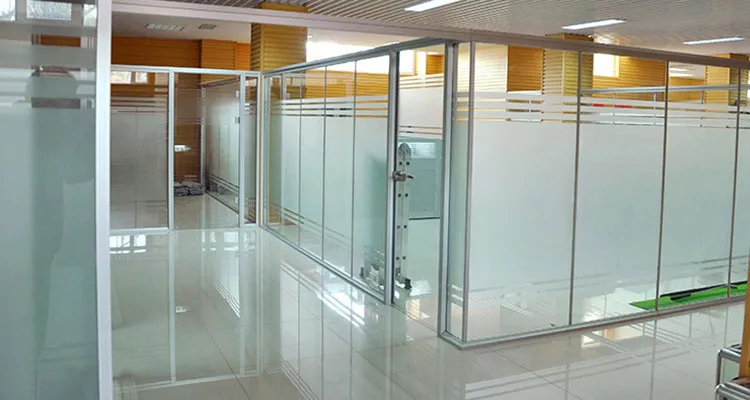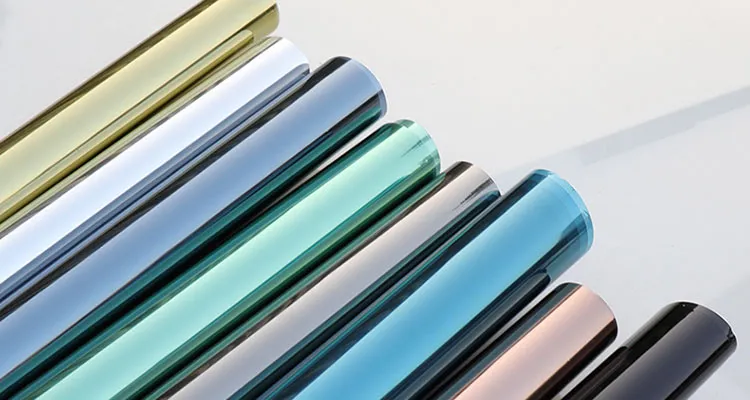 -Single-Sided Silver Film
One Way Mirror Window Film Has Excellent Privacy Protection Effect, With Anti-scratch Layer on the Surface, Friction Resisting, Won't Fade nor Blister, Easy to remove, Economical and Practical.
-Double-Sided Silver Film
Double-sided silver film is usually used in high-end residences and villas to improve the architectural grade and provide better privacy protection